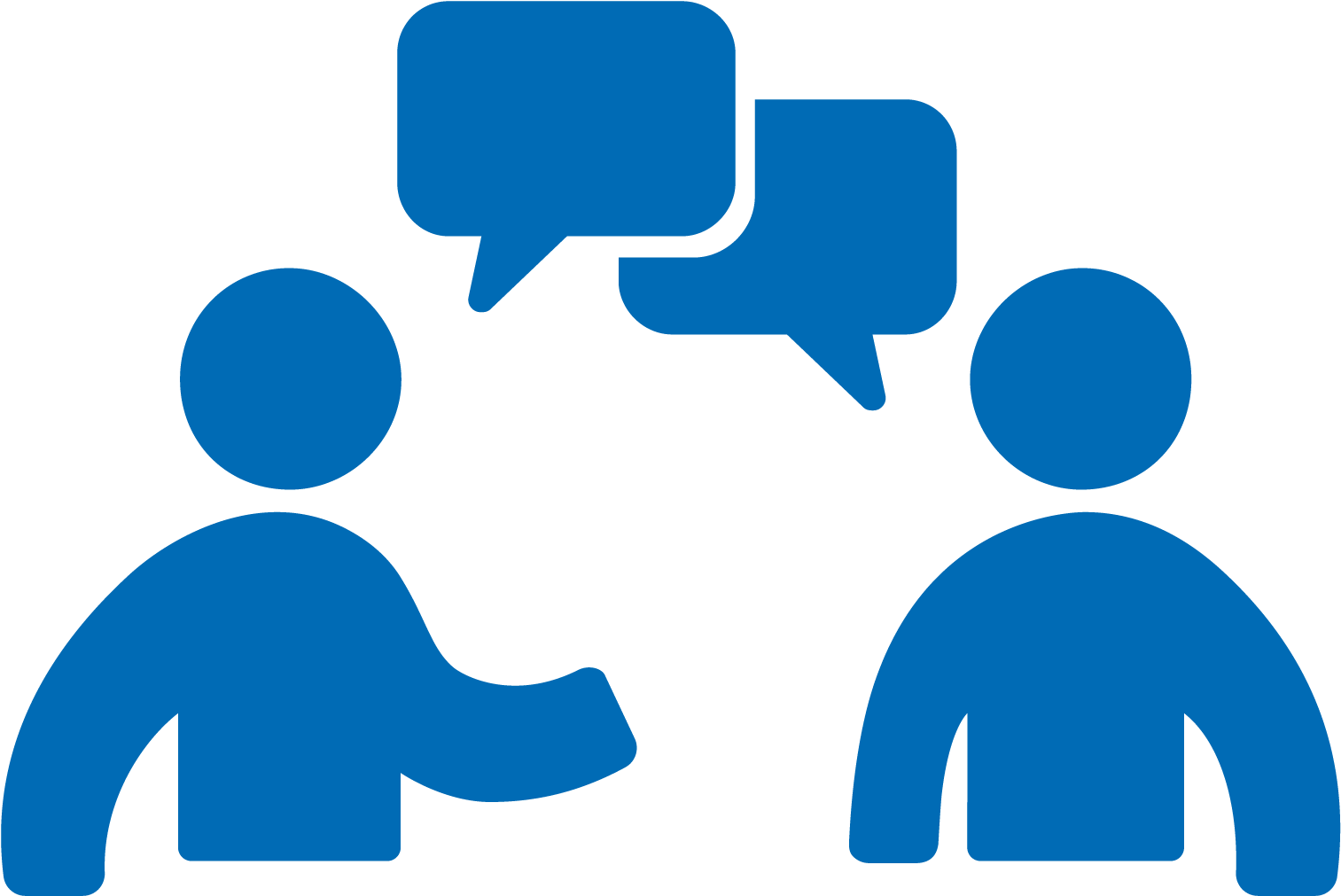 About Course
British Aikido Board Online Learning Coaching Level 2 Mandatory Unit
Version June 2020
Communications
Copyright in all materials in whatsoever form published or distributed by the British Aikido Board (The BAB) belongs to The BAB or to the author of the materials where the author is specified. Training materials may be reproduced by other persons for the purpose of training on a not-for-profit basis only provided authorship is acknowledged and permission obtained. Training materials must not be otherwise reproduced except with permission.
As you complete each section and lesson after viewing and understanding the information provided, mark the lesson and quizzes as complete, otherwise you will not be able to complete the course and receive your certificate.
Please ensure you leave the certificate page open for 2 minutes at least when your certificate is being created. Also, after downloading the certificate please send a copy to Grev Cooke coachingadmin@bab.org.uk so your Coaching Records are updated in the main BAB coaching system.
Show More
What Will You Learn?
Identify and explain the individual coaching styles

Explain the benefits of various coaching styles

Assess communication skills

Understand effective communication with performers

Deliver a coaching programme effectively

Evaluate coaching effectiveness
Course Content
Introduction
How to complete this course

Introduction Course Outcomes
Course Lessons
Final Assessment
Student Ratings & Reviews